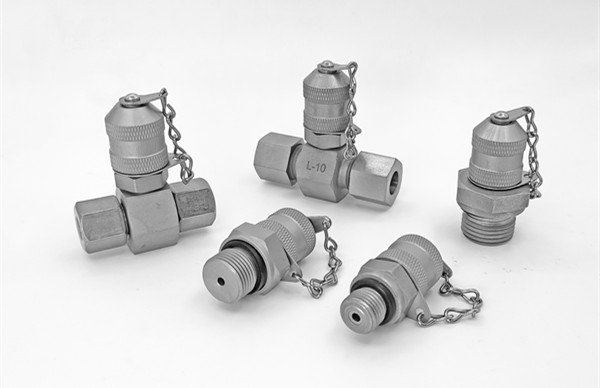 APPLICATION
MCS pressure test point have a unique poppet-style sealing journal to ensure a leak-free lifetime.
They provide a metering point for quick, simple and safe measurement of high, low or negative pressure systems.
They can be coupled and uncoupled under pressure without system shutdown.
Applications include hydraulic/mineral oils and gas monitoring, pressure checking, bleeding cylinders/hydraulic systems and connecting pressure gauge or hose.
We are hydraulic test point manufacturer in China, for over 10 years professional experience.
MCS test point replacement are available here.
Contact us, we will offer specifications you need.
INTRODUCTION
We offer MCS test point replacement.

We design and manufacture test point ourselves.

With over 10 years experience.

Safe quality and factory price.

Factory price with MOQ 100pcs.

Supplier for Hawe Hydraulics, Sany Crane, Bosch Rexroth etc. inbroad.