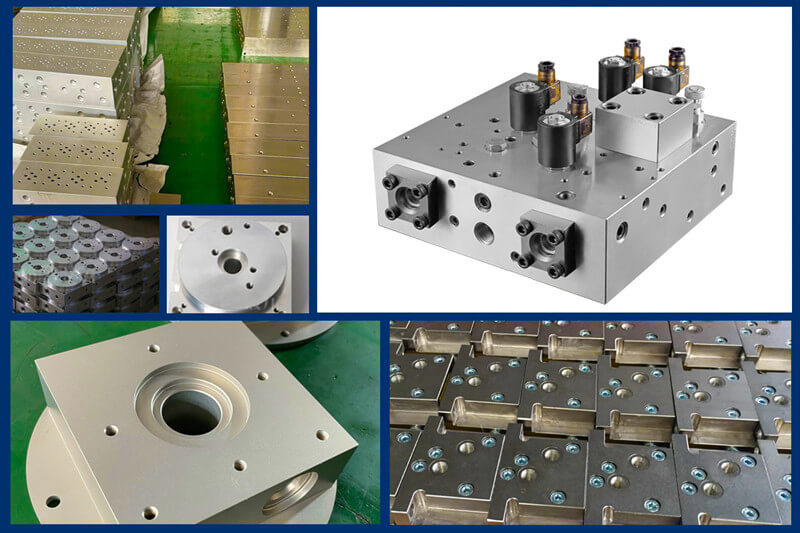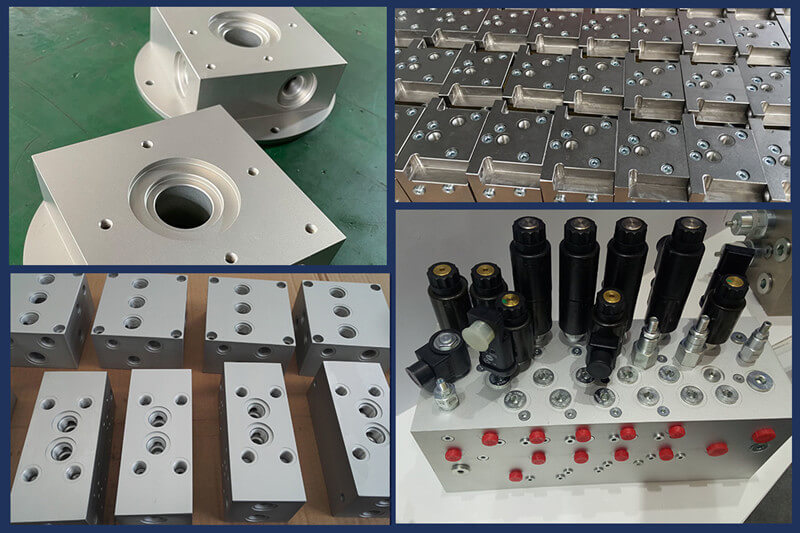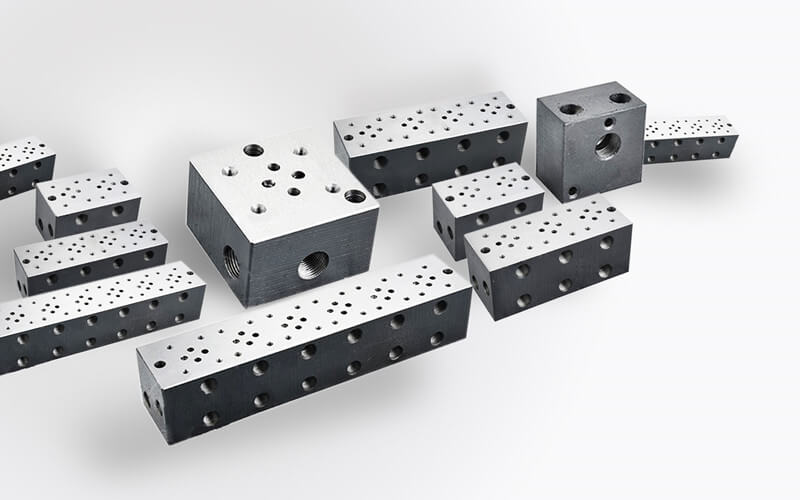 What is a hydraulic blocking valve?

What is a hydraulic blocking valve? A: A blocking valve, as it pertains to fluid power, is a component that, when properly applied, can allow access to an otherwise hazardous area. This is achieved by isolating the hydraulic source away from the system.

What is the purpose of a valve block?

A block valve stops the flow or changes the direction of the product from a storage tank to a dispensing point. Block valves also called shutoff valves are flow control mechanisms put on storage tanks, and storage tank pipelines to stop the flow of fluid.

How are hydraulic valve blocks made?

Traditionally, hydraulic block manifolds are manufactured from an aluminium alloy or stainless steel billet which has been cut and machined to size, followed by drilling to create the flow pathways. Specialised tooling is often needed due to the complex drilling that is required.
Workshop