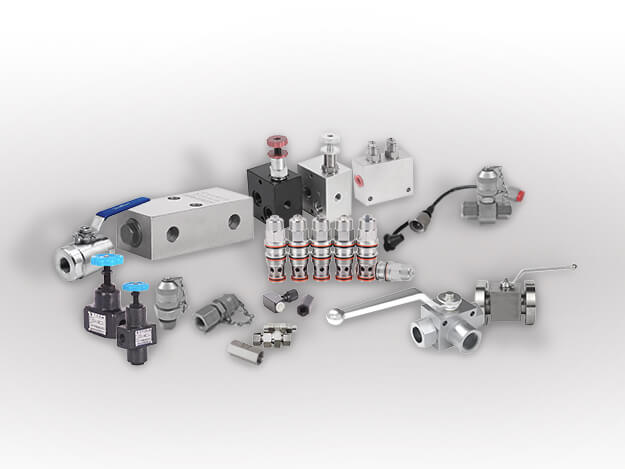 What is the spool in a solenoid valve?
Spool solenoid valves consist of a machined spool which slides within a machined valve body. One or both ends of the spool are acted upon by a plunger, and when activated by either coil, pushes the spool one way or the other, allowing three positional envelopes.
What does spool mean on a hydraulic valve?
Spool can be considered as a valve component that has seals mounted along its surface. When the valve is actuated, the spool shifts cause the seals to travel along the bore, opening ports to allow airflow. Spool valves regulate the flow of fluid in hydraulic systems.


What are the functions of spool?

The function of the spool is to move within the sealed case and provide the function of either blocking or opening these ports depending on the position of the spool.

Workshop